SONAR +D at BARCALONA- 16,17,18 june 2015
'Levende Pixels' / 'Living Pixels' on the festival of music, creativity and technology with my hero, micro-biologist and researcher Maria Boto Ordonez of
De Waag Society.
SONAR +D
DIY Bioacademy Microorganisms are able to produce the whole color spectrum. Bacteria present in our environment and in our body can be used as a natural pigment source instead of synthetic pigments, reducing ink pollution. The wide distribution of the bacteria makes bioink an alternative to industrial ink. This is an example of how science and art can work together.The Open Wetlab of Waag Society will invite you to make medicinal bioink in a series of workshops where attendees will have the opportunity to use it to create their own bioart pieces. Other approaches and experiments using bioink will be presented. Join Ingrid Nijhoff at Marketlab to try this for yourself!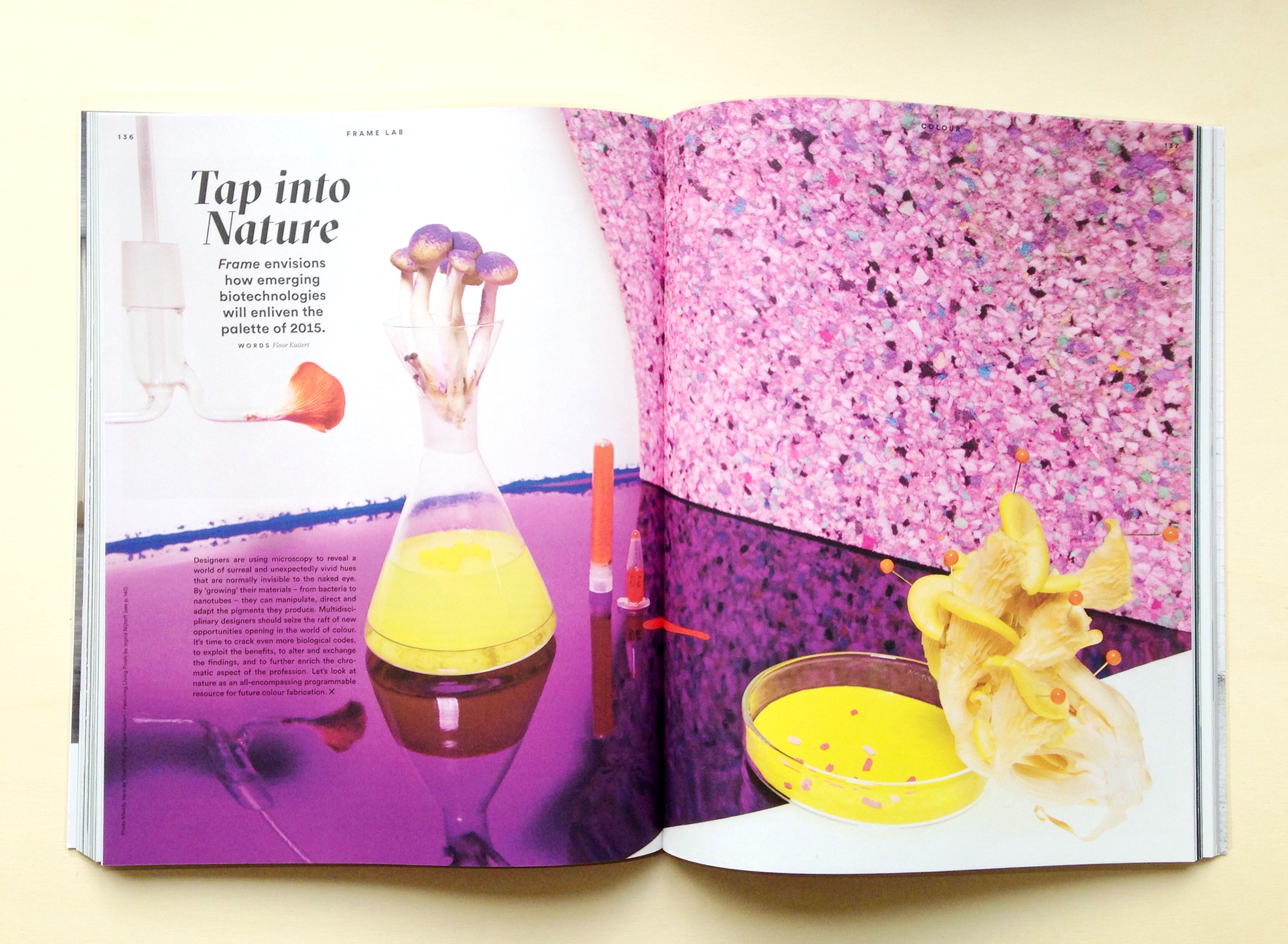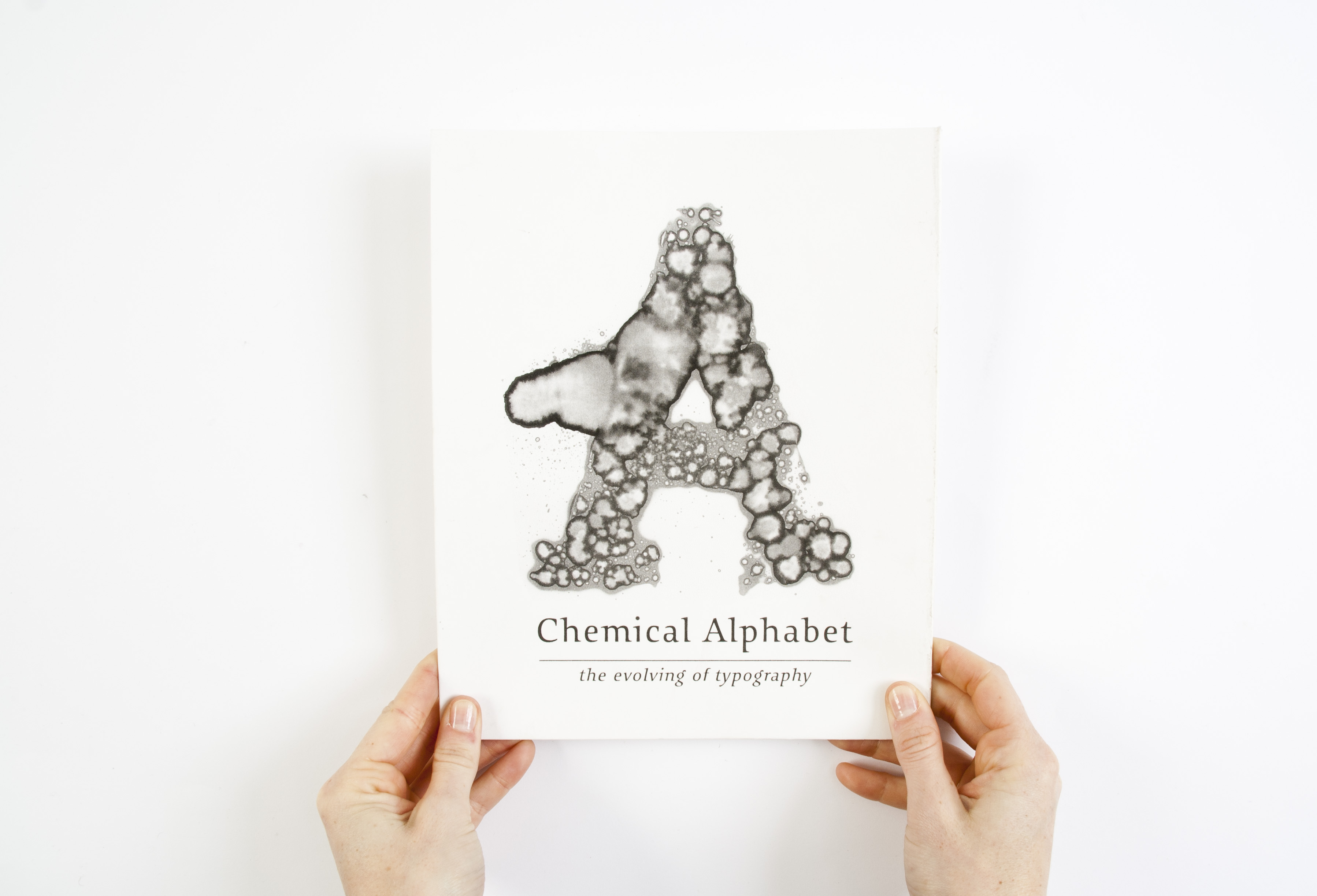 MILANO DESIGN WEEK april 2015
CHEMICAL ALPHABET,
The Evolving of Typography is exhibited at The Milano Design Week! A film about 'the process and making off'.
A collaboration between Lieke Jildou de Jong, Arlette Beerenfenger and Nicky Groenewoud, Sammy Hemerik, other alumni of HKU Design.
Milano Design Week 2015
LOCATION
Space Limbo
Via dei Canzi 19
20134 Milano
Nominatie
04.10.2014 |
ARTIKEL
Nominatie 'Levende Pixels' voor de New Material Award!